Welcome to New Mexico's Environmental Public Health Tracking Website
Welcome to New Mexico Tracking
The New Mexico Environmental Public Health Tracking program, also known as "NM Tracking" and "NM EPHT", is an outlet for environmental health data and health information. On this site you can access epidemiolgical information and get environmental public health resources.
Our environment affects our health, and we affect our environment. Find out more about how the environment may be affecting your health with this easy to use tool that lets you see health and environmental information in one place. Learn about environmental health issues in your community and what you can do to protect yourself and your family. Use this website to answer questions about air quality, drinking water, cancer, and a wide variety of other topics.
To get started use either the top menu navigation selections or click on one of the above main topic selections.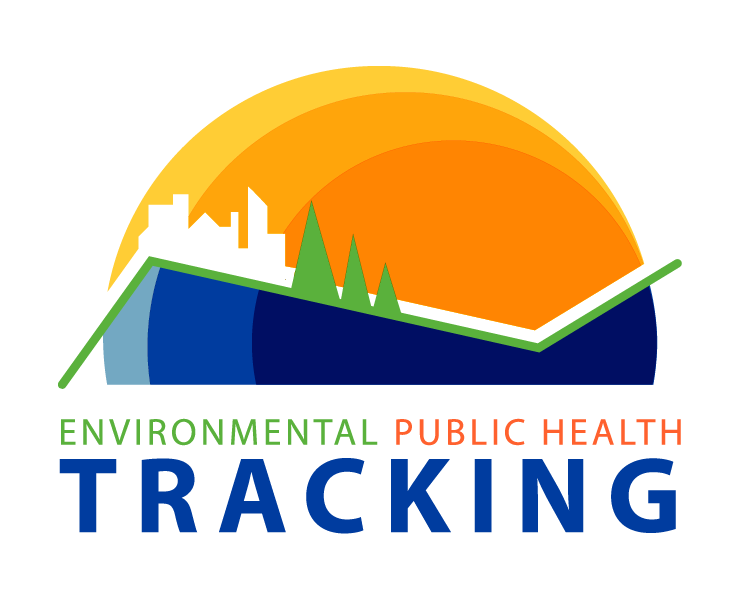 Questions, Concerns, and Feedback
Please feel free to contact us if you have any questions, concerns, or suggestions. Your feedback is very valuable to us; it will help us provide a site that meets your data needs.